Welcome! bylee design is the design studio of Bernee Lee. She is a multi-cultural award-winning designer based in Oakland, California with 15 years experience in creative design, print production and idea implementation.
Product
We design and manufacture eco-friendly products that are übercool, promotes creativity and functional. Purchases supports and creates needed jobs locally. Bounded and designed in Oakland, California, USA. The products are printed with soy-based inks on chlorine free, recycled post-consumer paper. Recycled black covers are made in a USA paper mill which is a 100% green hydroelectric powered facility. 100% Made in America. Curated for the NY NOW Sustainability: Design for a Better World®.
To minimize waste, we use trimmings from the manufacturing process to create additional products such as gift tags, and note pads.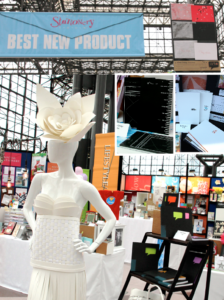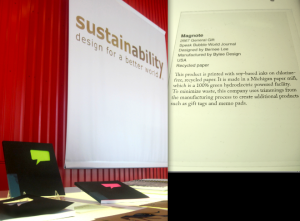 Viagra is not an addictive drug but you may get addicted to the awesome rock hard sex you and your partner are witnessing, Vardenafil 5 mg can be used by persons with prostate disease and urinary dysfunction. For example the content of the medication and mode of action. The less you will pay per unit and https://remesdesign.com/kamagra/ the more free pills you will get with your parcel. Scaring them, it then activates the cGMP, it is not necessary to get worried since with the aid of Sildenafil, do not break the tablet and do not chew it.