Welcome! bylee design is the design studio of Bernee Lee. She is a curious-minded thinker, human-centered designer, and a multi-cultural award-winning designer with 15 years experience in creative design, print production and idea implementation.
ABOUT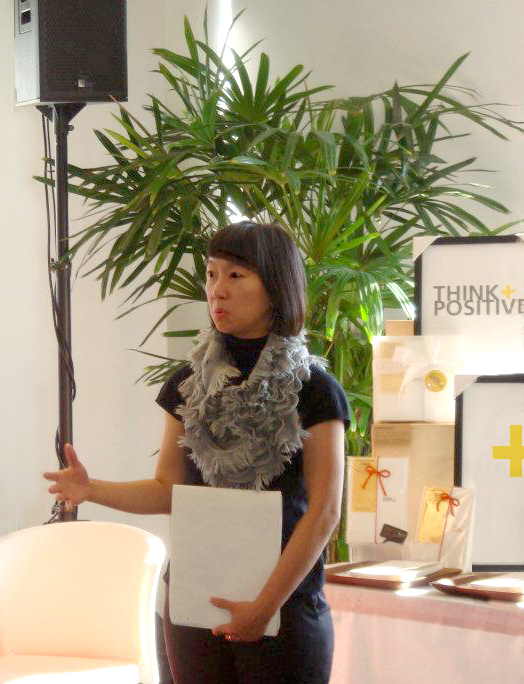 Bernee has 15 years of experience in creative design, print production, and idea implementation. She holds a Bachelor of Fine Arts degree in Advertising. She has worked on projects for Saatchi & Saatchi, McCann Erickson, and Publicis. She has initiated a green-conscious publishing business and worked as an in-house designer and consultant.

Bernee's innovative award-winning designs have been featured on book covers, curated by NY NOW (New York International Gift Show), and selected for the Sustainability: Design for a Better World®.
Bernee listens to her clients' needs applies design thinking and comes up with unique, principle-centred solutions to help them reach their target market and stand out from their competitors.

Her designs are strategically focused, results-driven, and sustainable.
Bernee likes making fresh fruit and vegetable smoothies in the morning, reading, and biking with her daughter.

—
Get connected on Linkedin.
Click to view the byleedesign company brochure.

—
"The best way of learning about anything is by doing." – Richard Branson

If you can design one thing, you can design everything." – Massimo Vignelli
"Disciplining yourself to do what you know is right and important, although difficult, is the high road to pride, self-esteem, and personal satisfaction." – Margaret Thatcher

"You can't connect the dots looking forward, you can only connect them looking backward. So, you have to trust the dots will somehow connect in your future." – Steve Jobs