Welcome! bylee design is the design studio of Bernee Lee. She is a curious-minded thinker, human-centered designer, and a multi-cultural award-winning designer with 15 years experience in creative design, print production and idea implementation.
Art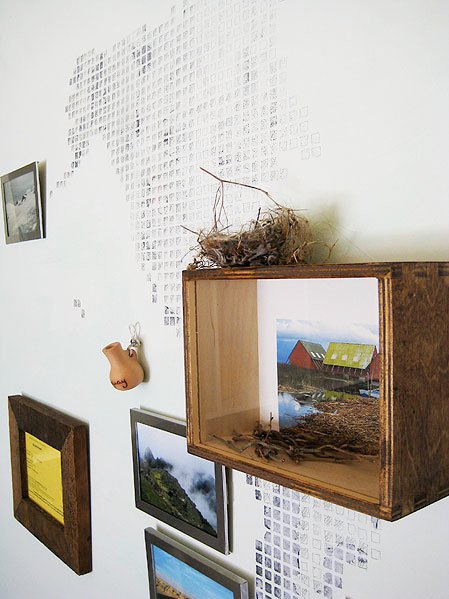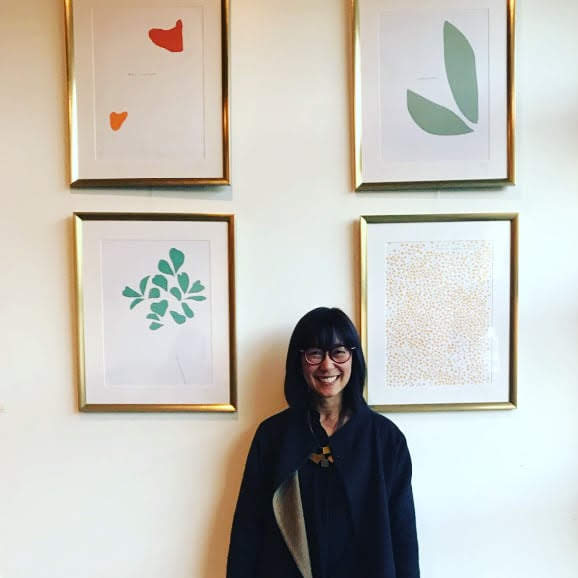 Please contact me for a commission request. I enjoy painting based on either restrictions
a. topical theme
b. stylistic theme
c. artwork size
d. material
e. intuition
f. think outside the box and utilize non-standard materials

Please call me about your art request now at
AUS +61 477-576-eight nine eight
USA +1 510-761-6 seven seven eight
We can ship.