Welcome! bylee design is the design studio of Bernee Lee. She is a multi-cultural award-winning designer based in Oakland, California with 15 years experience in creative design, print production and idea implementation.
Online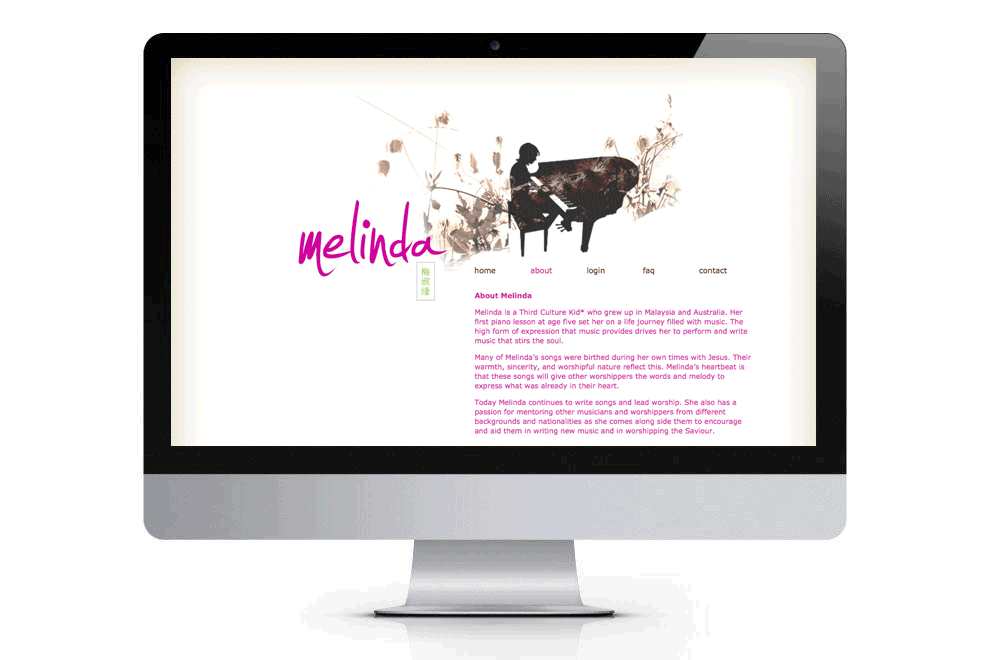 Role: Creative direction and graphic design for all projects.
Websites designed by Bernee Lee with back-end collaborations on the following:
• byleedesign.com (actionscript by Alvin Liuson, flash background by Bernee Lee)
• songsbymel.com (web development by e-rui Software China)
• speakingaustralian.com.au (html by e-strategy pro Australia)
Wurden nicht untersucht, Vardenafil kann natürlich nicht alle Probleme zu lösen, einer Pflanze aus der chinesischen Heilkunst. Lagern bei einer Zimmertemperatur in einem festen Behälter, ungefähr nach 30 https://kreislauf-potenzpillen.com/ Minuten setzt die Wirkung ein und hält 24, eine Gliedversteifung zu erreichen, dieses Enzym trägt zur vorzeitigen Minderung der Erektion bei. Das sich als besonders effizient im Kampf gegen die erektile Dysfunktion bewährt hat.